Our Ecosystem
We have a focus on two primary gaming offerings where players have the opportunity to multiply their crypto, as seen below.
As well as

BTC,

ETH,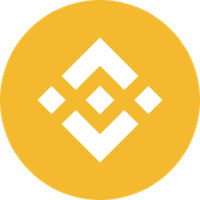 BNB,

USDT,

BUSD and

DOGE, we also partner with other projects to enable their communities to use their token as currency in our games. Want to play with your token? Let's talk.
Panda.co
Panda.co offers handcrafted, provably fair games of chance, currently including Plinko, Dice, and of course Crash which boasts a mere 1% house edge - some of the best odds around!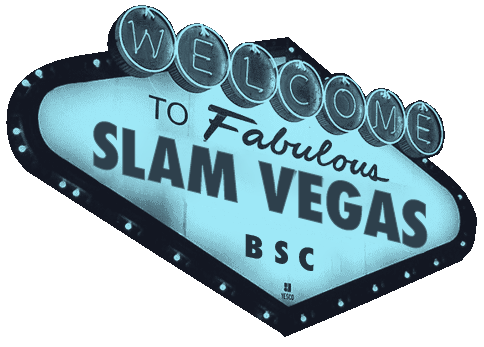 Slam Vegas
SLAM Vegas is an officially licensed crypto casino with live dealers and more than 1,500 live and automatic games. Play with BTC, ETH, BNB and more.